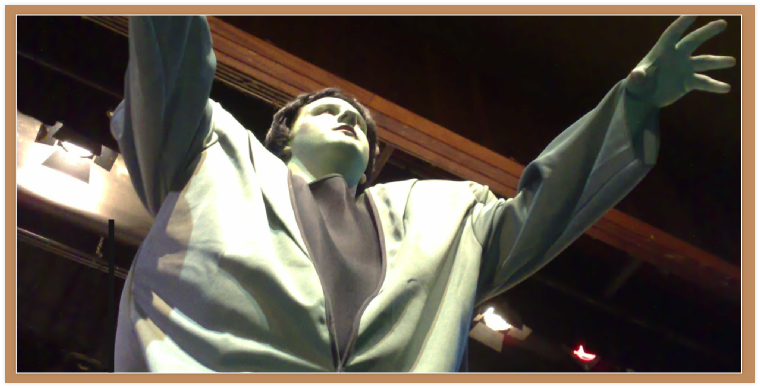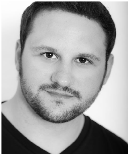 Gwynfryn West :
Little Frankie
Gwynfryn started his career in 2000. Since then he has performed in various Theatre in Education shows and pantomime productions taking on roles such as Prince Charming, Aladdin and Buttons.
Gwynfryn was a member of the Black Mountain Male voice Choir as both as a Chorister and Soloist touring across America and Hong Kong. He has performed with Michael Ball and Bryn Terfel in the Faenol Festival. Gwynfryn toured as Tom' in 'Tom and Jerry Live' for Oddpost Theatrical Productions in partnership with Warner Brothers.
Recent work includes national tours for Image Musical Theatre' playing 'Mr Toad' in 'The Wind in the Willows' and Stig in 'Stig of the Dump', as well as numerous T.V programmes and a commercial for S4C and ITV. Gwyn has been playing Captain Birdsnest in the Legoland stunt show for the last year, and as soon as Frankie is over he will be playing Muddles in Snow white at the Weymouth pavilion .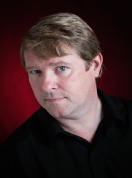 Jason Bruce :
Professor Frank Leemadear / Mr Smythe
Jason has been performing professionally for over 25 years, his work has included theatre tours in London and all over the UK, in the last couple of years he has had national tours of 'Barney Lets Go Live', Bananas in Pyjamas all over the world with Sesame Street ' Elmo Makes music' for Premier Stage Productions.
Jason's theatre repertoire spans many genres from Dickens to Ibsen to Samuel Beckett, but the majority of Jason's work has been in children's theatre with over 30 successful tours in Wales alone.
Jason's many film and television credits include roles in Y Palmant Aur, Specials and Paul Merton Live at the Palladium to name but a few.
When not working Jason lives in South Wales with his wife and three children, and amongst his varied pastimes Jason is learning to fly.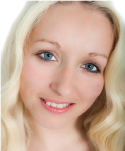 Collette Stewart :
Elizabeth
Collette, originally from Swansea, trained at Arts Ed. She started her career as Little Red Riding Hood and from there on has appeared in various productions for Once Upon a Time Theatre Company performing numerous roles including Cinderella and Sleeping Beauty.
Collette performed the role of 'Guinevere' in an open air production of 'Sword in the Stone' at Kidwelly Castle. Collette has also toured nationally for Warner Brothers playing the role of the famous Mouse 'Jerry' in 'Tom and Jerry Live' for Oddpost Theatrical Productions.
Collette has recently been working for Image Musical Theatre taking on the roles of 'Mole' in a musical adaptation of 'The Wind in the Willows' and 'Lou' in 'Stig of the Dump', both were national tours, she has enjoyed playing multiple roles at Legoland including Pirate Georgie in the Stunt show, to Narrator in the three little pigs and Little Red Riding Hood.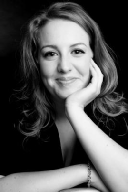 Tammy Davies :
Henrietta
Tammy studied Musical Theatre in Northbrook College in Sussex and after 2 years she gained a place on the Post-Graduate Diploma Musical Theatre course at The Royal Academy of Music.
Tammy Davies is a performer with varied experience from Opera to Musical Theatre; TIE to Choral; Small scale gigs to large scale rock concerts. She has had the honour of singing with Elton John in the Concert for Diana at Wembley Stadium, with the West End Chorus, She has
appeared many times at the Royal Albert Hall: in "Chess - in Concert", backing Brian May and Kerry Ellis in "Anthems" and in the "West End Chorus, The Night Of A 1000 Voices"
Tammy has had 5 seasons with the International Gilbert and Sullivan festival in Buxton, and the last 4 Christmas' at the "Thursford Christmas Spectacular" in Norfolk, the largest Christmas show in Europe, as well as performing in Music Festivals and events around Great Britain.
Future bookings include a Festival in Buxton and Classicfest, Harrogate, and she is currently enjoying a gap in her national tour with The national Gilbert & Sullivan Opera Company.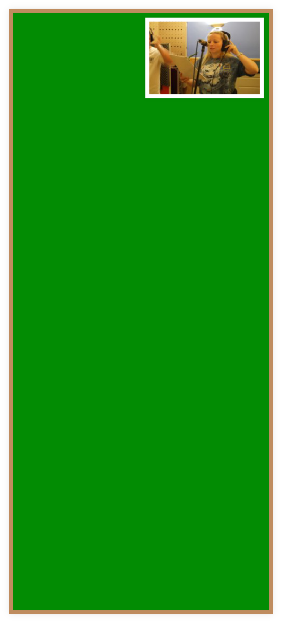 Excerpts from the soundtrack: